Experience Paradise!
Sustainable living
This stunning tropical island is located in the Pearl Cays of Nicaragua, surrounded by crystal clear water and an abundance of fish and coral reefs. Baboon Cay is an 8-acre Private Island with a pristine natural habitat. Every effort is made to prevent contamination of the natural flora and fauna. With this in mind, we provide our guests with natural biodegradable products and ask our guests to support our conservation efforts.
Our goal is to provide a unique and adventurous experience away from the routines of everyday life. Through this philosophy, we provide minimal luxuries away from unnecessary technologies and materials. On Baboon Cay, there are only a few areas that have phone service and electricity is only available when our generator is on. We strive to be as energy efficient as possible with the goal of solar and wind energy for the future!
Best visiting season and expected climates
The Pearl Cays are a low lying and humid, tropical climate, with dry and wet seasons. Due to poor weather conditions, we are not open during the months of November, December, January.
Summers on Baboon Cay vary in temperatures from from 73°F (23°C) to 95°F (35°C) while the lowest temperature in winter can be around 70°F (20°C). Regardless of the season, our guests will generally experience beautiful warm weather during the day with a cooling down at night.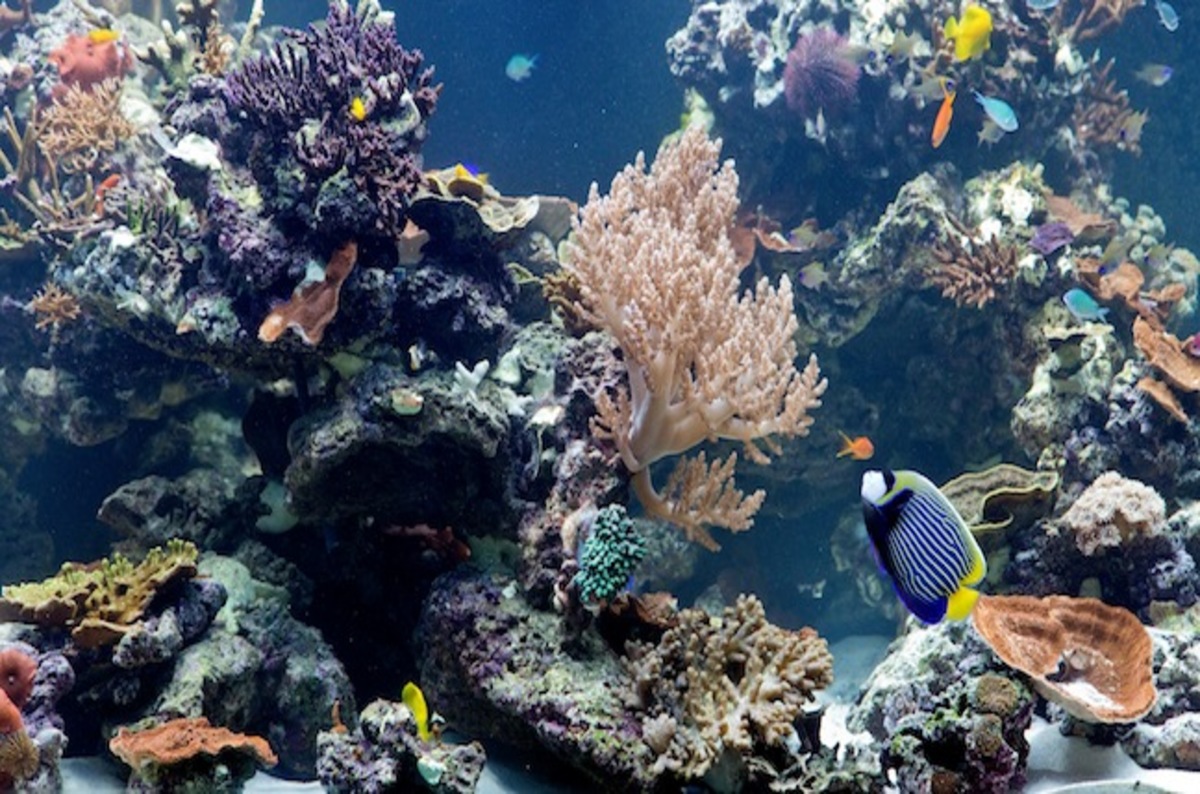 Wildlife found on Baboon Cay
The area is favored as a nesting ground by the critically endangered Hawksbill sea turtle. During the breeding season, the World Wildlife Service monitors the areas with daily visits to the beaches, in order to protect the nests. With some luck, hatchlings can be spotted at night during the peak season of September through February! Our guests can also spot a variety of birds that make their home in the Cays, including pelicans and frigate birds. Other wildlife includes mangrove crabs and bright blue ghost crabs that become active at night. Our guests can further explore the beautiful reefs surrounding Baboon Cay and get a glimpse of the diverse and active marine life!